Hi there! I'm Kumari, and I write things.

Looking for a content writer? Need a few blogs? Some SEO-friendly web copy? Get in touch!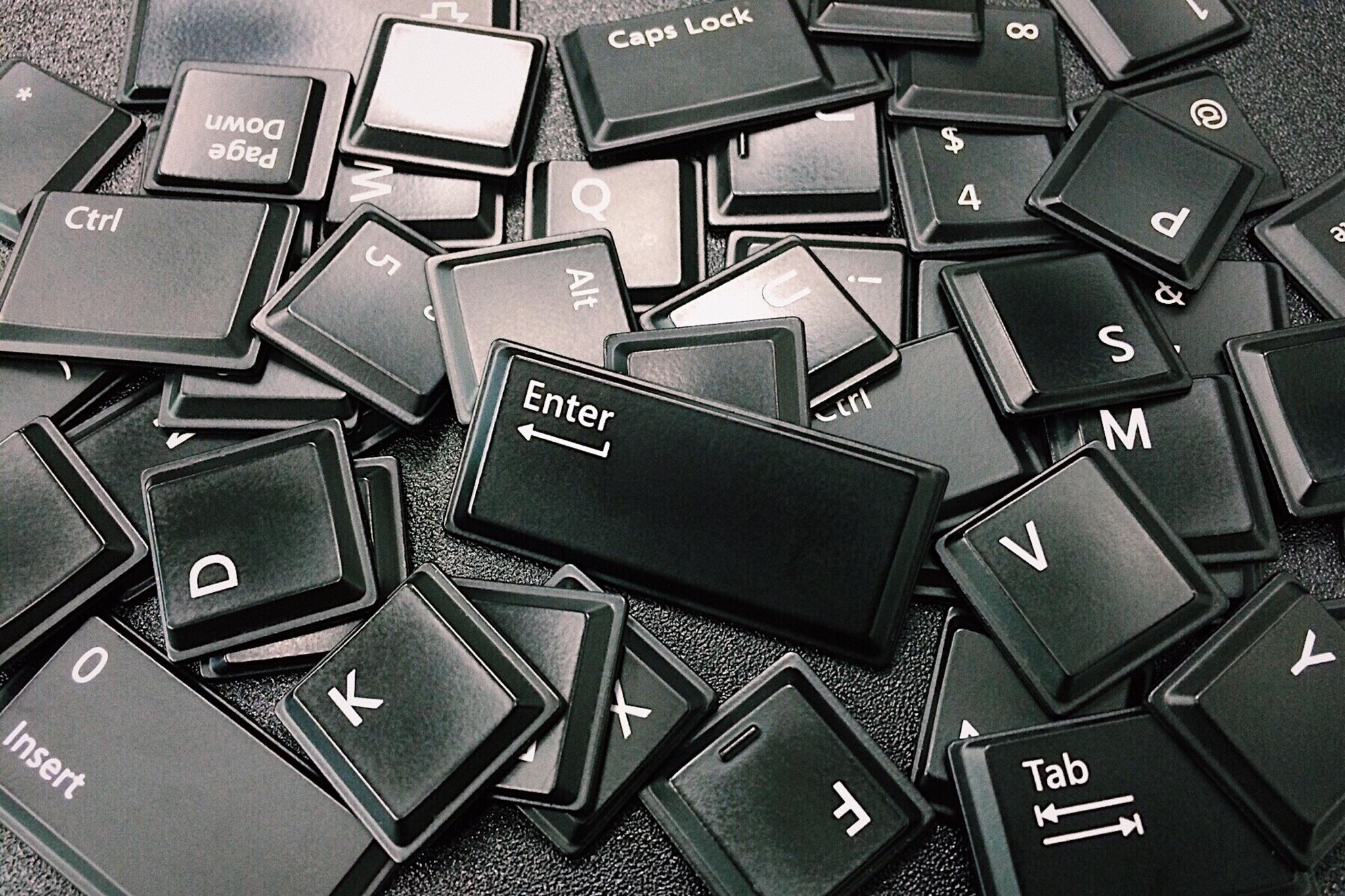 Some of my services are...
Editorial content
Website copy
SEO-friendly content
Social media posts
PR writing
Proofreading
Essay writing
Tasteless puns and sarcastic quips
You can see some examples of my previous editorial writing on this site. Grab a cuppa and take a browse. For other web content examples or samples, get in touch below.